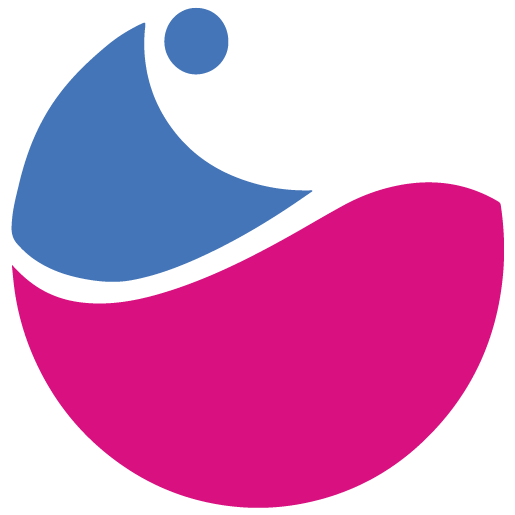 Who We Are and What We Do
Dyadic Games is an Indie Game Studio based in Graz, Austria, with an overseas office located in Taipei, Taiwan. We are both enthusiastic developers and passionate gamers who love what we do.
Our first game is named Sikanda, an Action Adventure/RPG for consoles and PC. Read on to find out more about our game design philosophy.
Gameplay
We follow a gameplay-centric approach in all of our games!
Aesthetics
We put a strong focus on art direction
and style!
Storytelling
Our stories are told through exploring the game world!
Gameplay
Modern AAA games push the limits of what is possible with high-end graphical technologies and physics engines, providing an immersive experience in a system that feels unbelievably realistic. Our philosophy is different: We strive to offer a pure gaming experience within environments that are designed to be fun and built around our core gameplay.
Aesthetics

We believe that strongly focussed art direction is more important than squeezing the most out of the available graphics hardware. Following this principle, we are big fans of hand-painted low-poly assets which are visually appealing and have a low footprint both in the production process and on the targeted rendering hardware.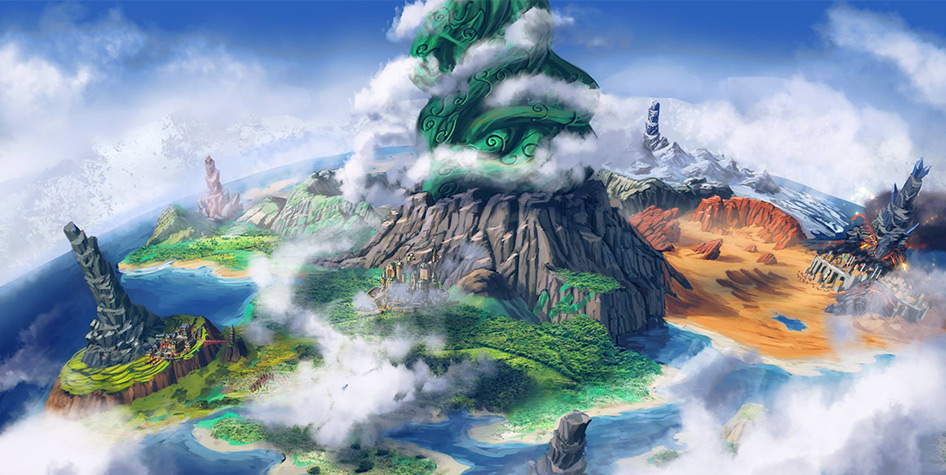 Storytelling
Igniting the player's imagination is the key to a lasting impression of the worlds we build and the stories we tell. The environment around the player's character is more than a stage – it tells its own story when the player moves forward to uncover the secrets hidden deep inside.
Company Info
Dyadic Games GmbH
Entenplatz 1a
8020 Graz
AUSTRIA
Legal
VATIN: ATU74590579
FN: 516659 v
Landesgericht f. ZRS Graz